Welcome to
Our Dental Practice!
Our practice is proud to provide patients in Sanford as well as many surrounding communities with efficient, high-quality dental care. We aim to find the least invasive treatment options that will help our patients feel great about the health and appearance of their teeth once again. Whether you visit the dentist regularly or it's been a while since you've consulted with a dental professional, our team is always here to help. Contact us today!
SCHEDULE AN APPOINTMENT
MEET
The Team
Our Sanford dental team has decades of combined experience caring for patients and creating custom treatment plans. To us, dentistry is not just a profession—it's a passion! We are excited that you want to get to know our team better, and we look forward to learning more about you and your family as well.
ABOUT US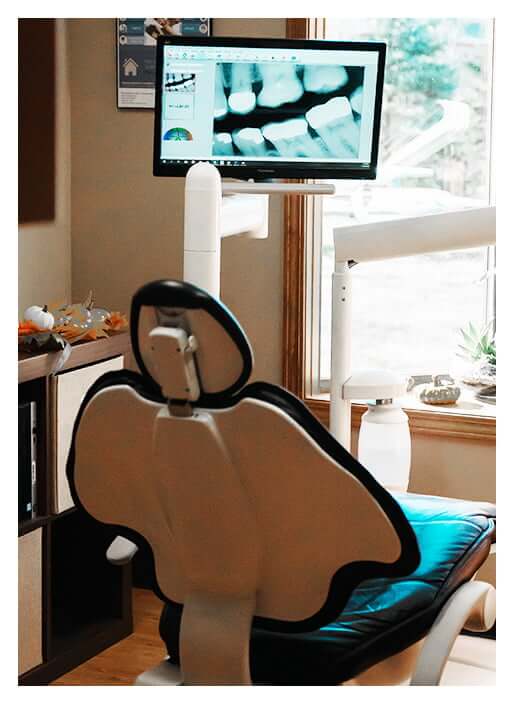 Exceptional,
Modern Dental Care
Staying on the cutting edge of new dental technology helps our team keep our services streamlined and effective. We are continually investing in new tools and methods to help diagnose and treat dental issues faster and more comfortably for our patients. No matter where you are in your oral health journey, our team wants to help you achieve a healthy, beautiful smile.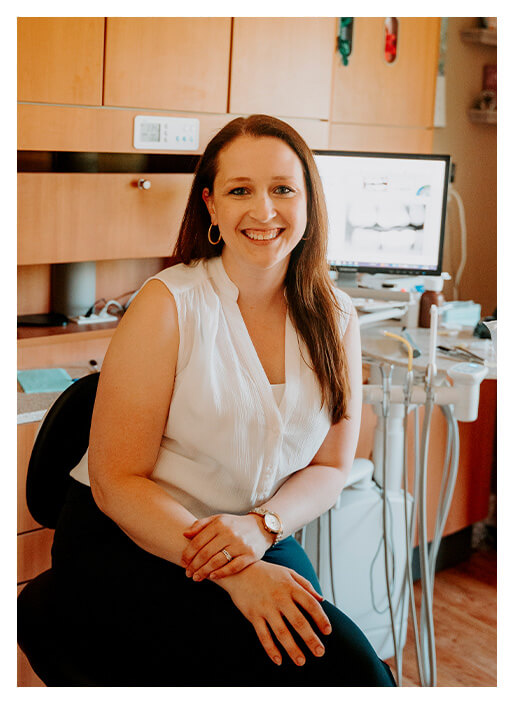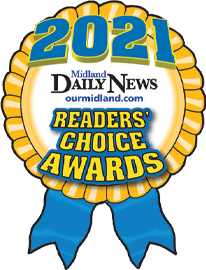 Midland Daily News
Reader's Choice Awards
Thank you for voting our office Best Dental Office and Best Dentist! 2019 Gold, 2020 Silver, 2021 Gold
What Our Patients Have to Say
"We have been patients with Sanford Family Dental for years. We love the personal connection they have with our family. When I was in a pinch and needed dental care for my 89 year old dad who was displaced from his home, they provided it. I know I can trust them and the work they do is top-notch! They truly care about the community they support." – Kelly K.
"Finally found a dentist that had my best interest on how to proceed with my dental needs. I have and I would recommend Doctor Behring for all your dental needs." – Joe W.
"I have been going here since a child and now my spouse and children go here. The staff have always been very pleasant and accommodating with scheduling, dealing with anxieties, lots of questions, and periods of insurance/no insurance. I highly recommend Dr Bowen's dental office." – Lisa H.
"I really love Christina behring she's awesome! I've gone there since I was a kid and now my kids do too!"- Penny W.
"They are prompt on getting the patient in at the appointment time, do excellent work and practices excellent pain management." – Barnes R.
Previous
Next
READ MORE