Our
Docs
Our team is passionate about providing exceptional dental care for all of our patients. All of our dentists are members of the American Dental Association, Michigan Dental Association, and Saginaw Valley Dental Society. We are committed to staying on top of the latest advancements within the ever-evolving field of dentistry to provide your family with the care you deserve!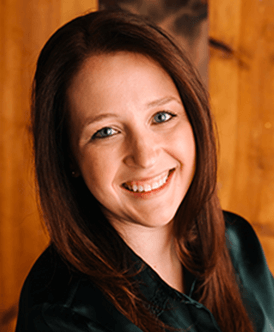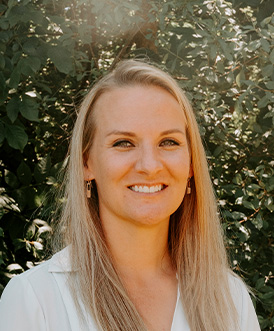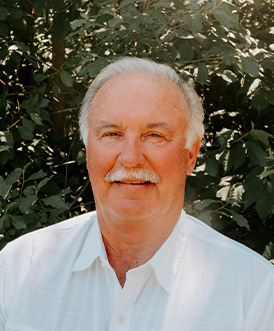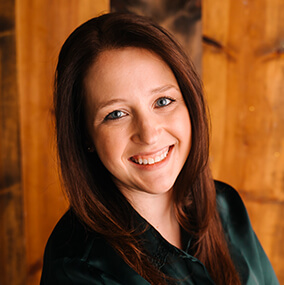 Christina Behring, DDS
Dr. Behring grew up in the Upper Peninsula, attending L'Anse Area Schools, and received a Bachelor of Science degree at Lake Superior State University, with a major in biology and a minor in chemistry. She went on to obtain her Doctorate of Dental Surgery at The Ohio State University, graduating in 2013.
After moving back to Michigan, she and her husband settled in the Midland area and have grown to love the community here. They have four young boys who keep them very busy! In their free time, they enjoy traveling, wine tasting, watching movies, and golfing. Dr. Behring loves learning new technology and treatment options and has been published in Lab Medicine journal.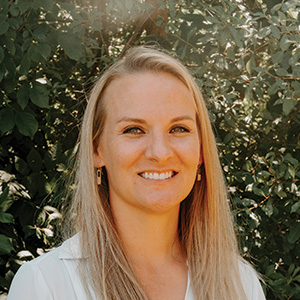 Stephanie Heyland, DMD
Dr. Heyland has been practicing dentistry since 2019. She is a Michigan native, having grown up in Clare and receiving her bachelor's degree from Michigan State University. She returned to her home state after traveling to Arizona, where she went to dental school at Midwestern University-Glendale. Dr. Heyland and her husband Chad have two children, a boy and a girl, to keep them busy at home, where they enjoy cooking, spending time outside, and doing home projects.
Dr. Heyland became interested in dentistry because she loves working with people and working with her hands. Dr. Heyland is passionate about developing a relationship with her patients and providing them with the highest level of care. She is driven to constantly stay up-to-date with the latest treatments and continuing education to provide her patients with such care.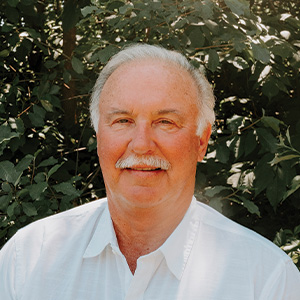 Michael Bowen, DDS
Dr. Bowen graduated from Midland High School and received his bachelor's degree from Albion College in 1975. He received his dental degree from the University of Michigan in 1979 and has practiced in Sanford since 1980.
Dr. Bowen has five children and eight grandchildren. He has served as a long-time member of the school board, the Meridian school district, and choir member at Our Lady of Grace. Dr. Bowen and his wife Linda enjoy camping, cruising, golfing, hunting, and watching their grandchildren's activities.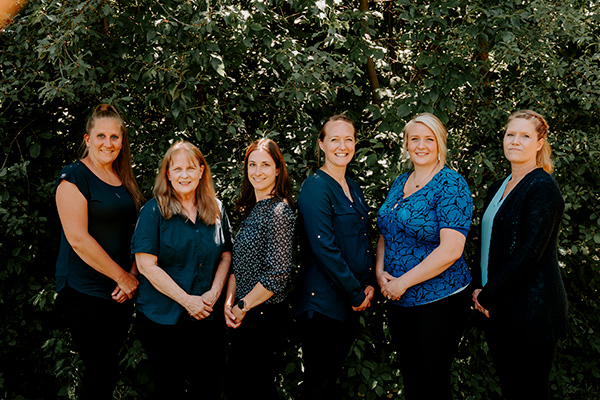 Our Hygienists
Mandy, Pam, Stephanie, Mallory Alisha, Molly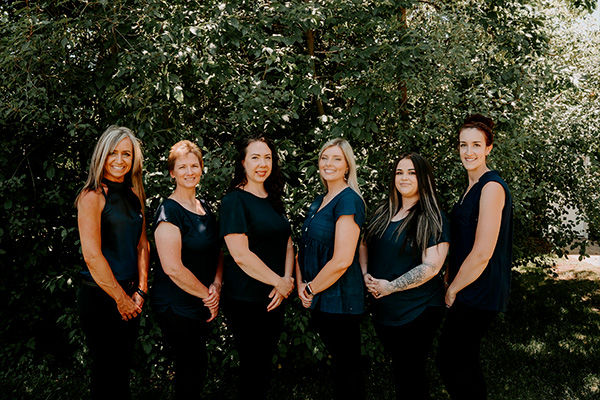 Our Assistants
Lori, Rose, Jessica, Clorisa, Chelsie, Kaylynn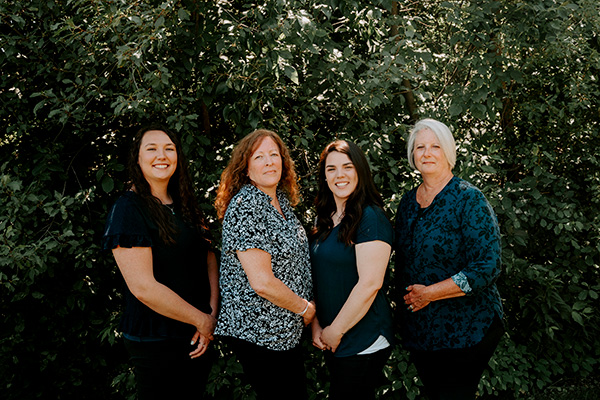 Our Front Desk
Leslie, Vicki, Savannah, Teri